Saved Card Pool From Magic Drafting Card Pool Simulator
Like our generator?
Please tell your friends!
This pool was generated using our sealed card pool generator
Start new:
Modern Masters 2 Sealed Pool
Card Pool
(click cards to add to deck list)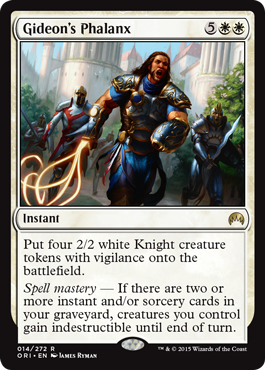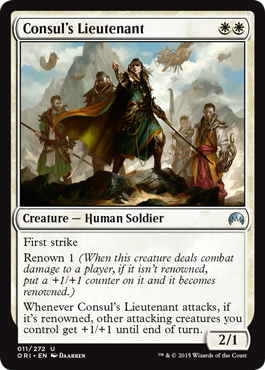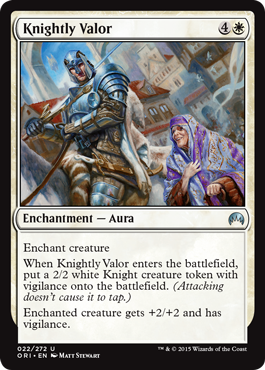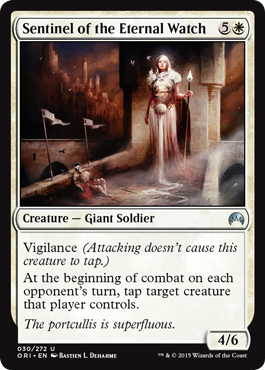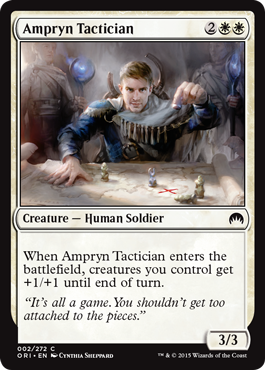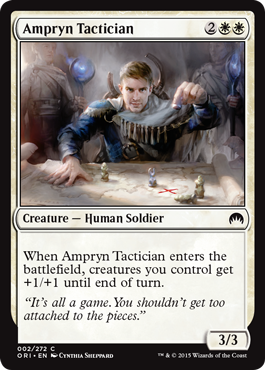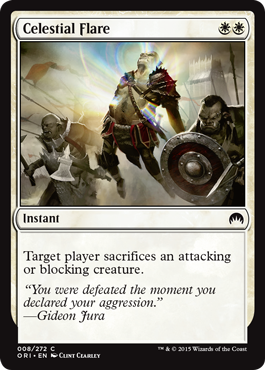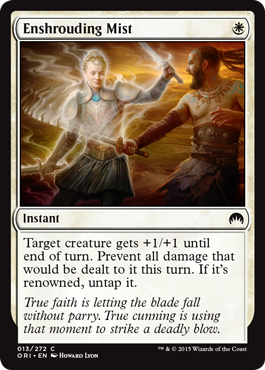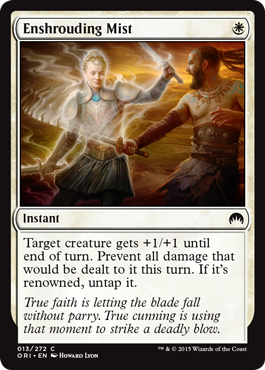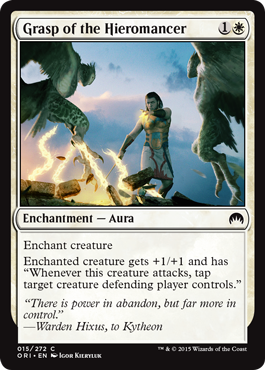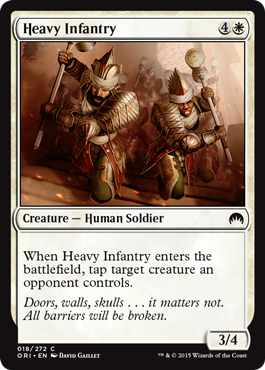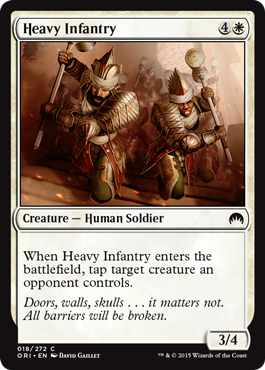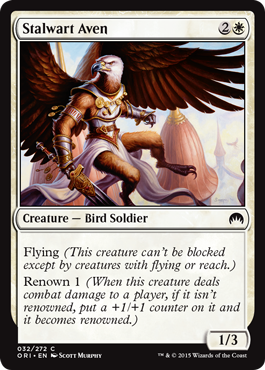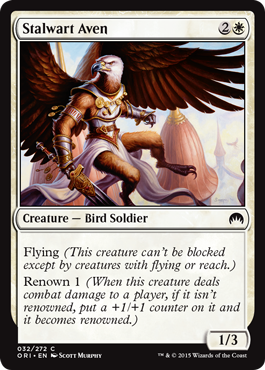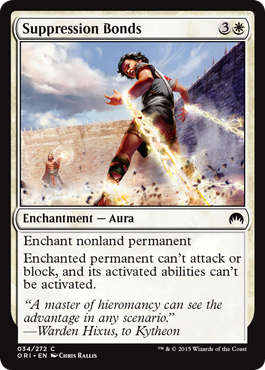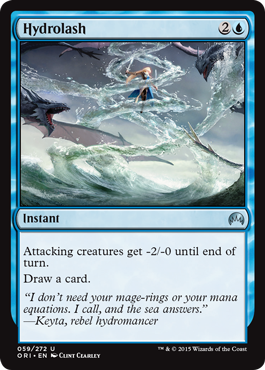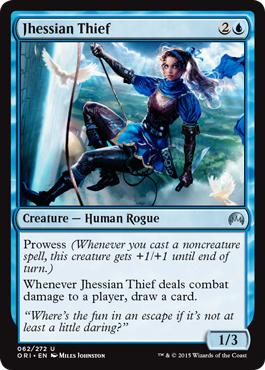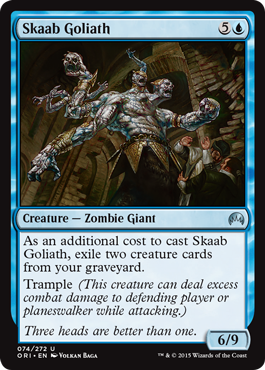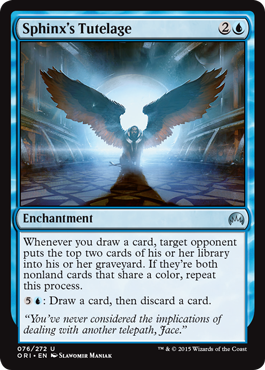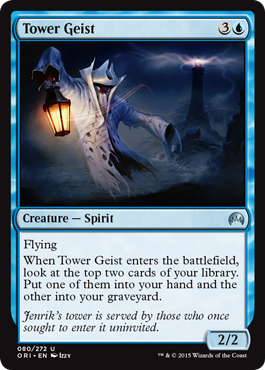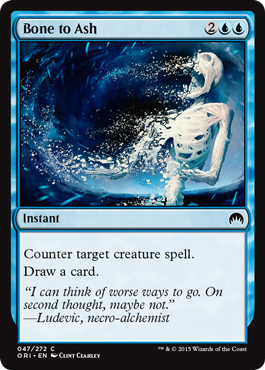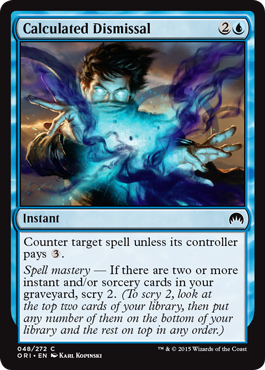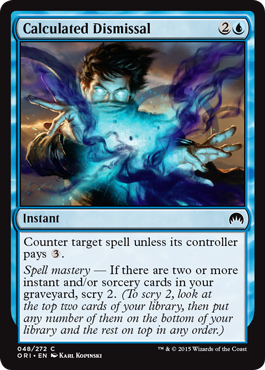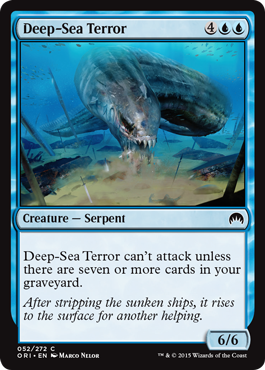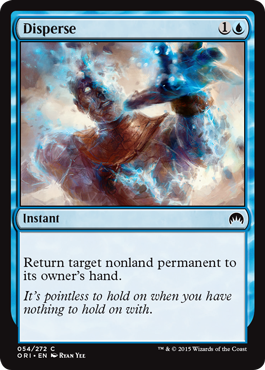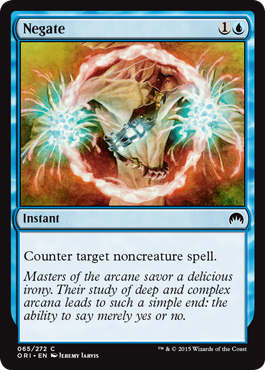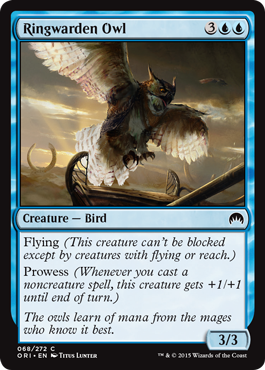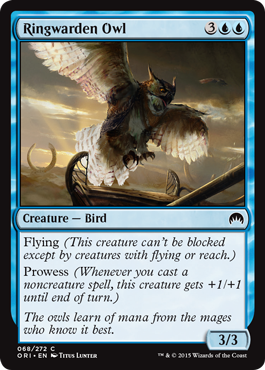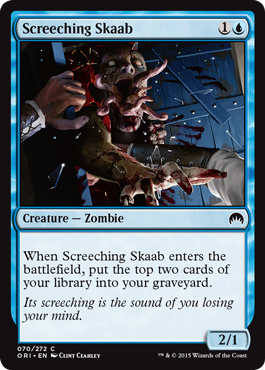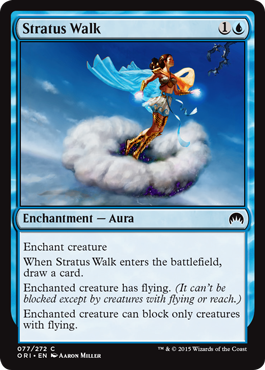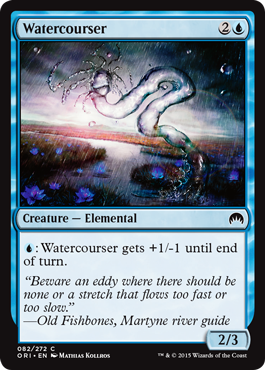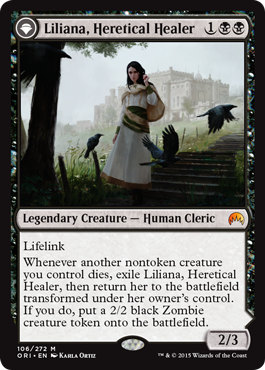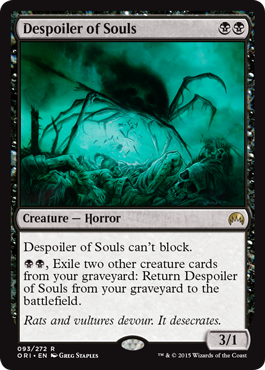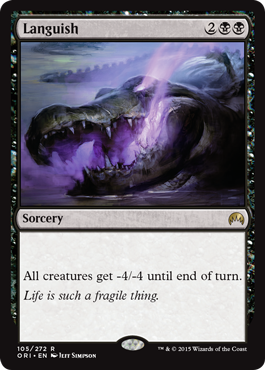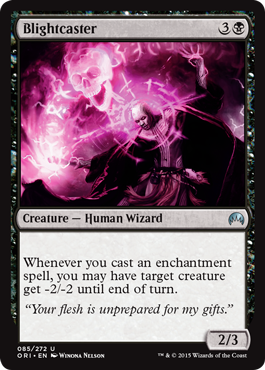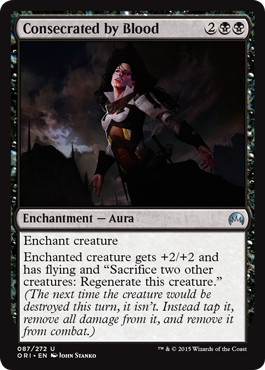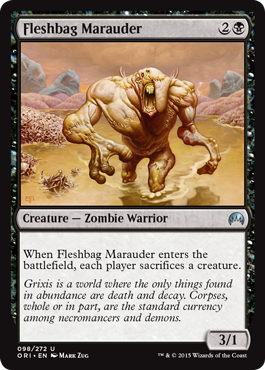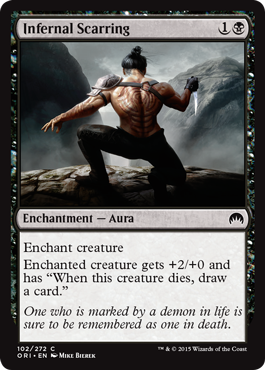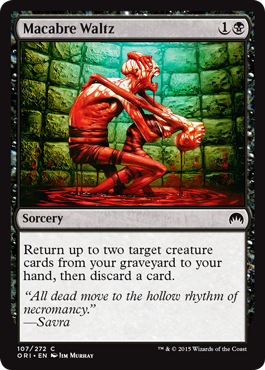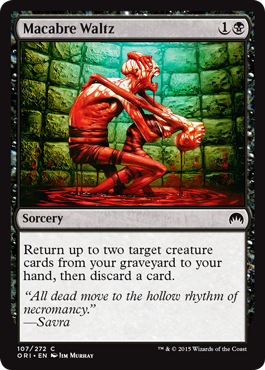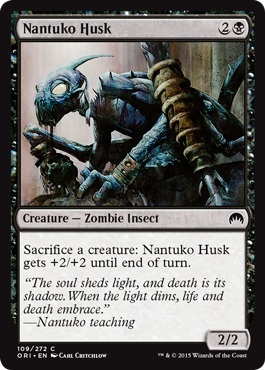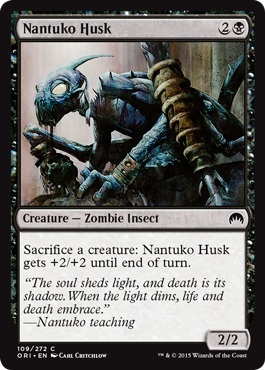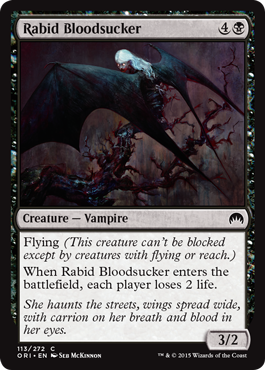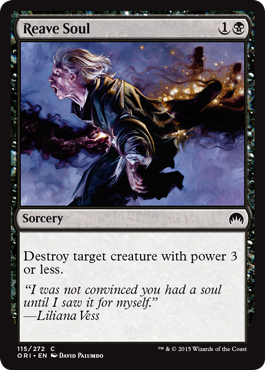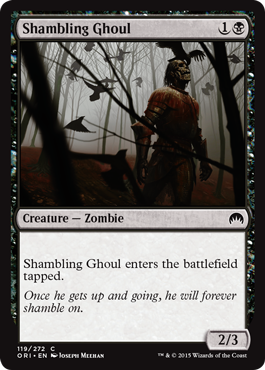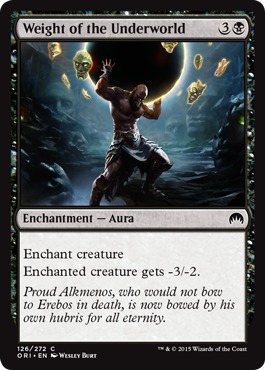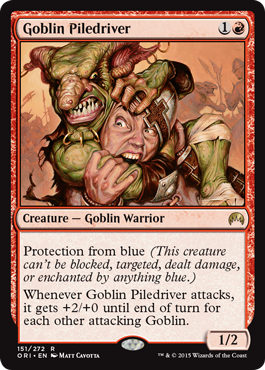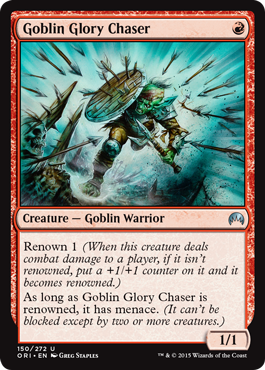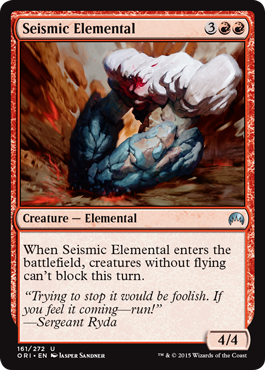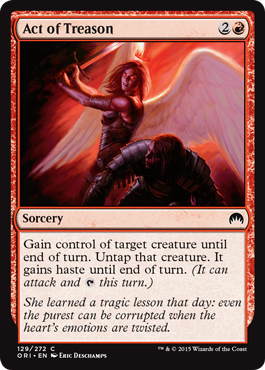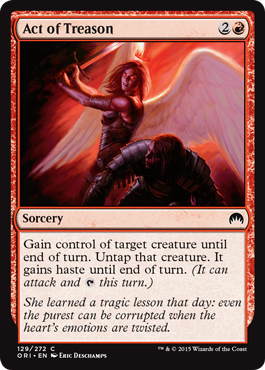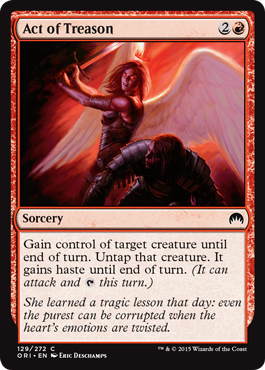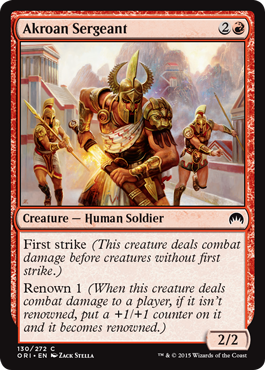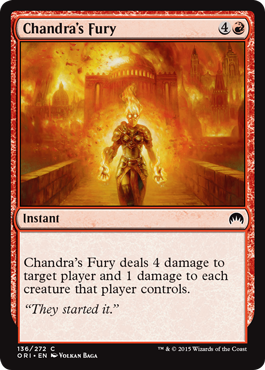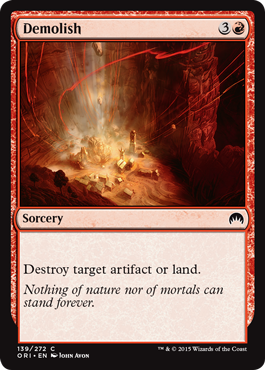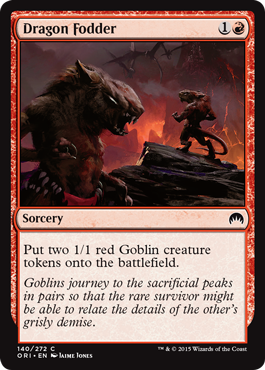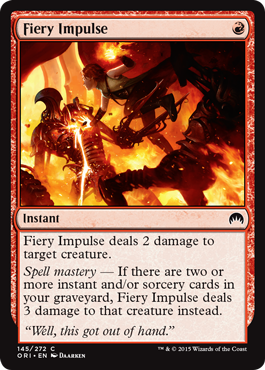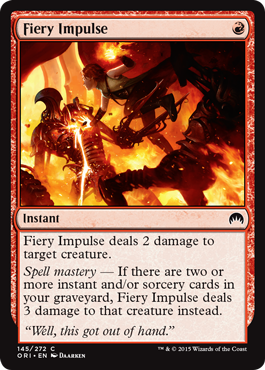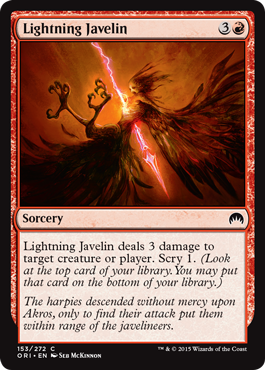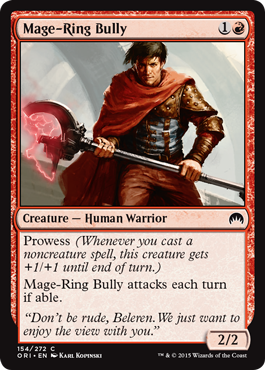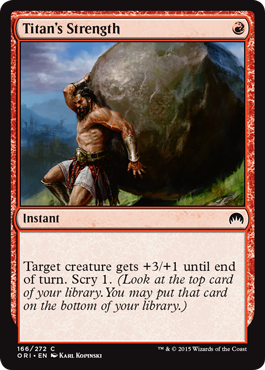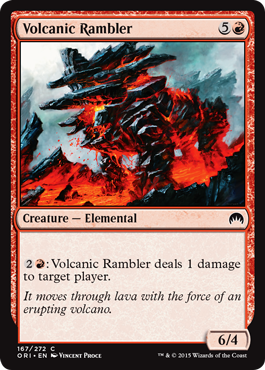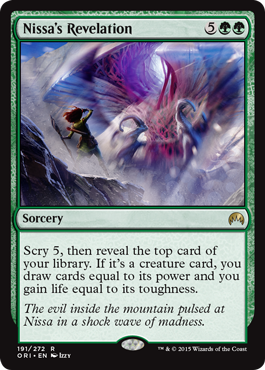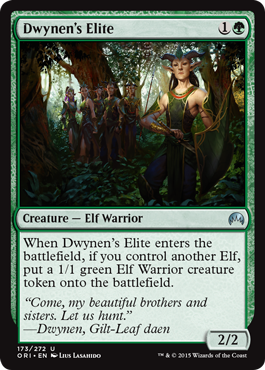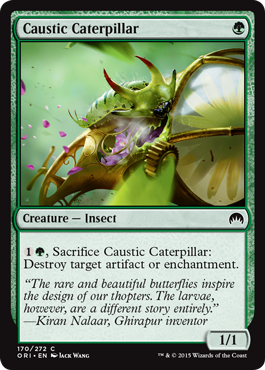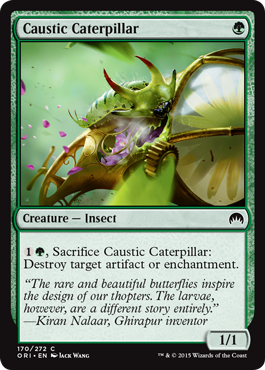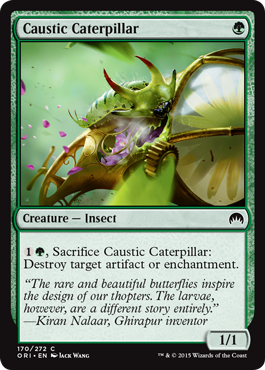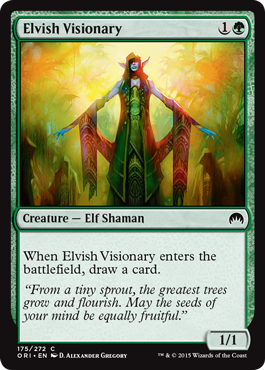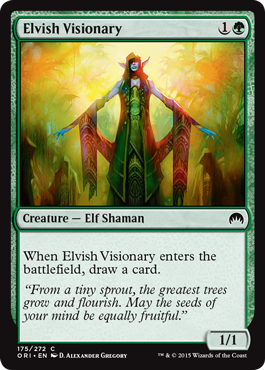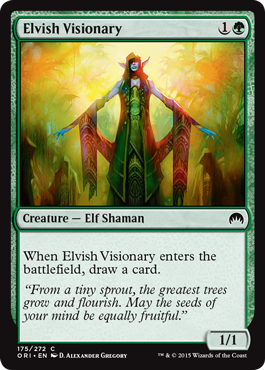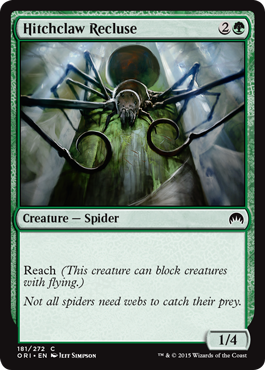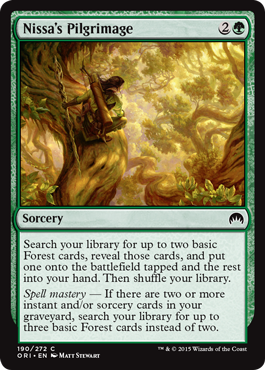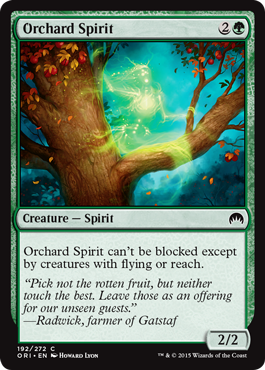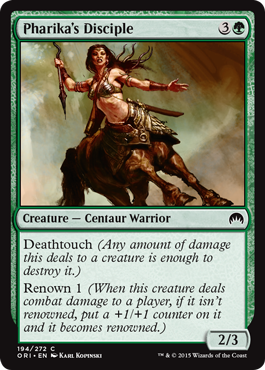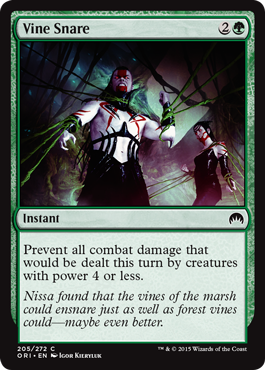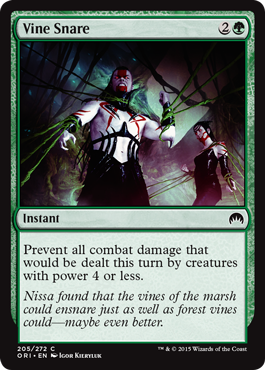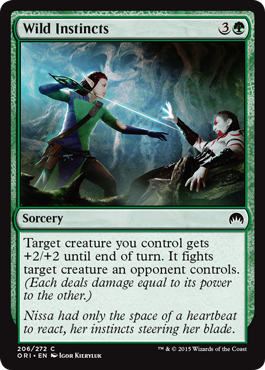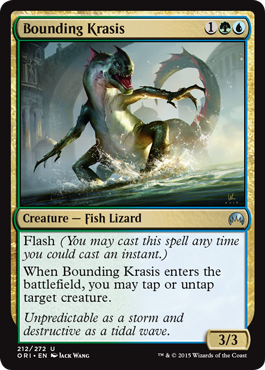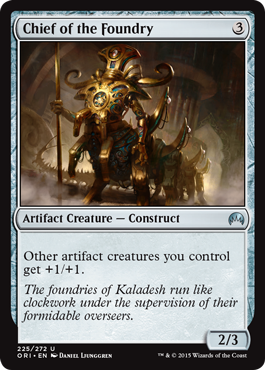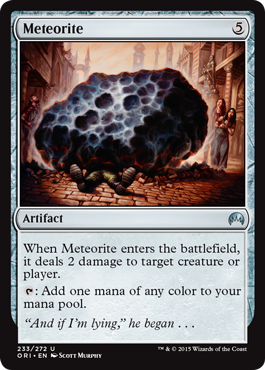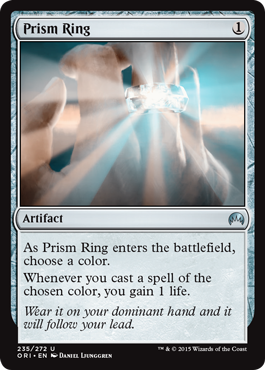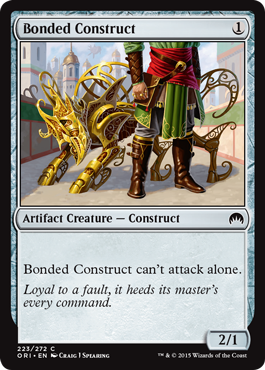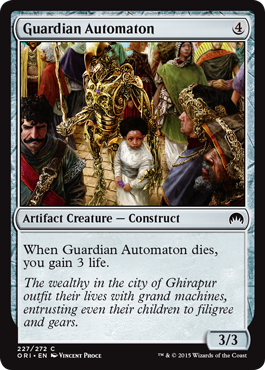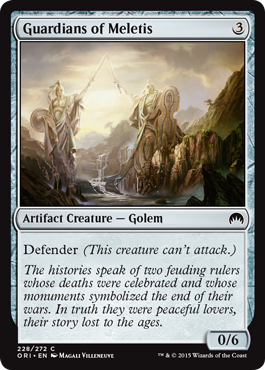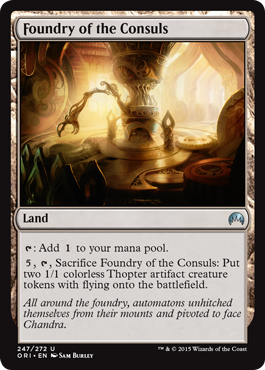 Show Basic Lands

(For deckbuilding)
Deck List
(click cards to move back to pool)
Text Version of Card Pool
(click to select all)
Wizards Of The Coast
is the owner of all content related to the game Magic: The Gathering presented on this site. This content includes, but is not limited to artwork, names, and symbols.