Kaladesh Sealed Pool Generator
Masterpiece cards are now added! If you want to try the newest versions of the sealed generator check our Beta 1 or Beta 2 generator.

This application creates a randomly generated pre-release pool for Kaladesh. You can build a deck from the sealed pool or practice for KLD events with the Kaladesh sealed pool generator. Wonder what a Kaladesh Fat Pack would look like? Try our Fat Pack Generator.
Card Pool (click cards to add to deck list)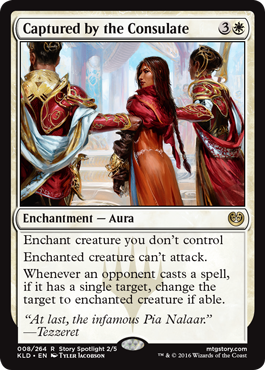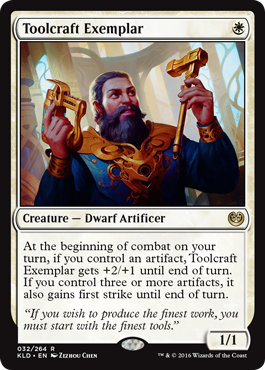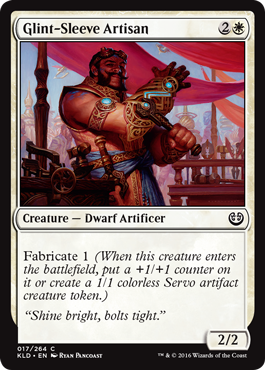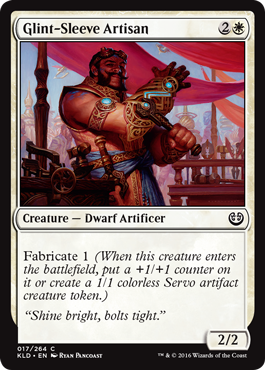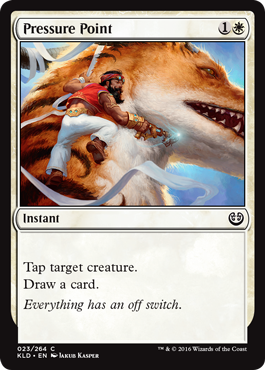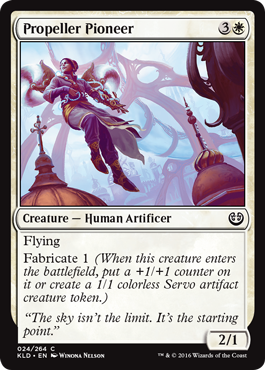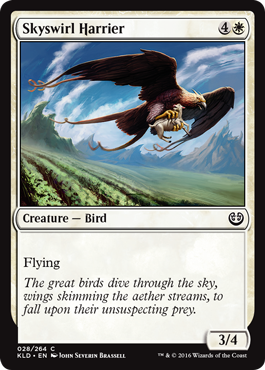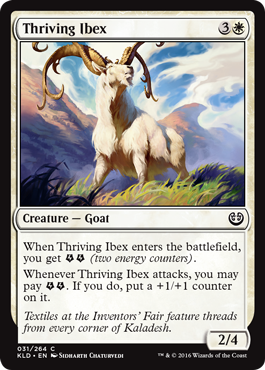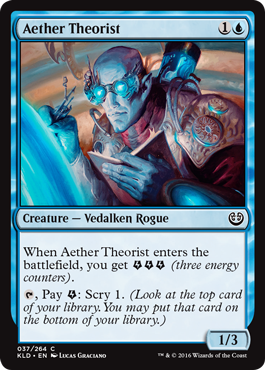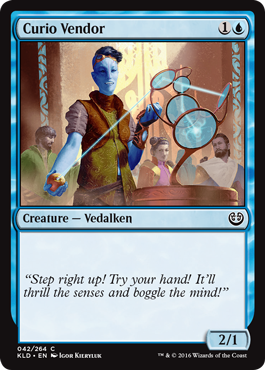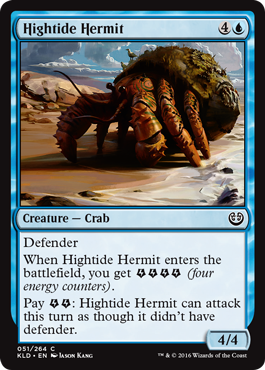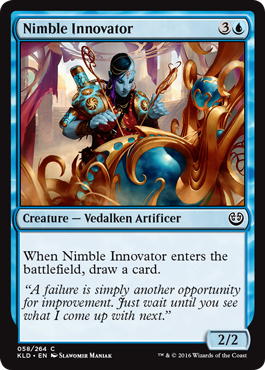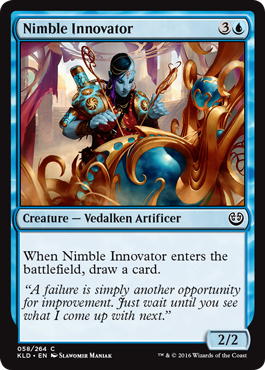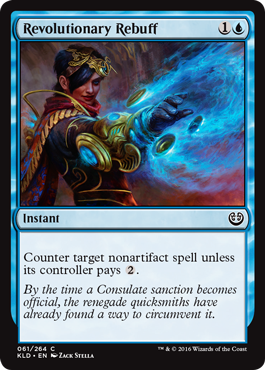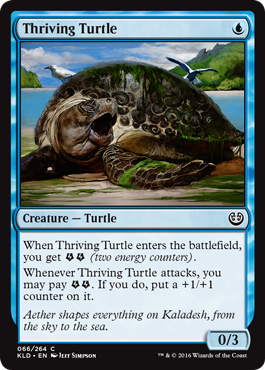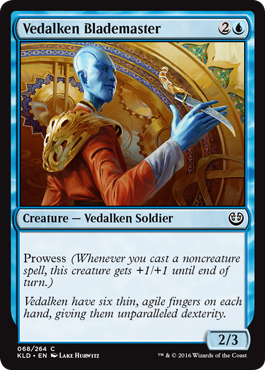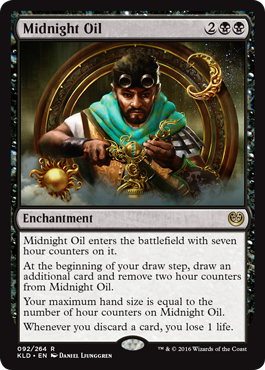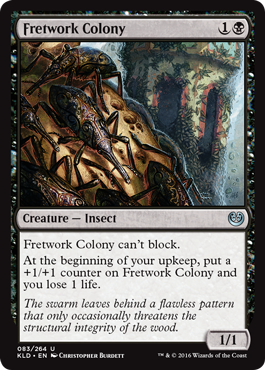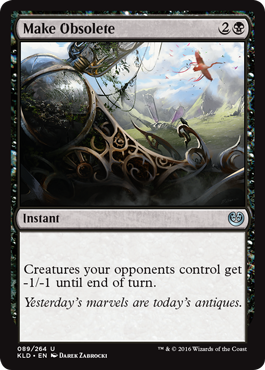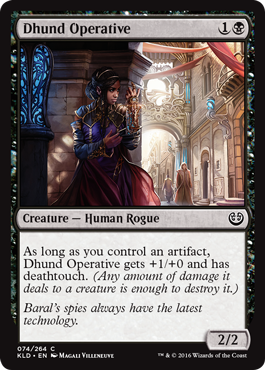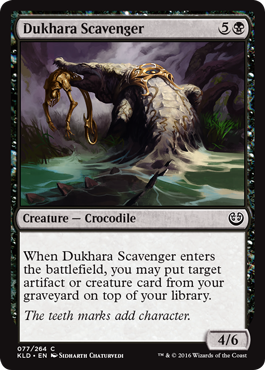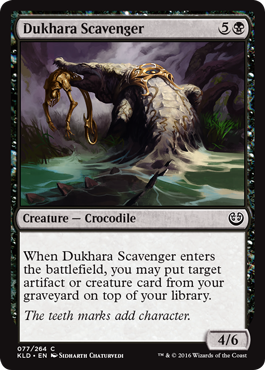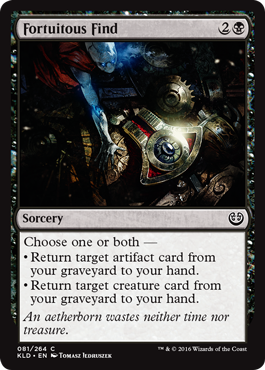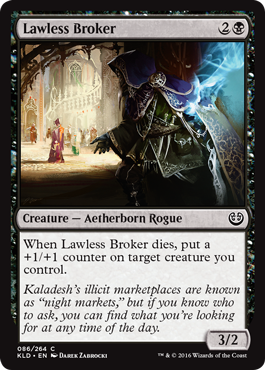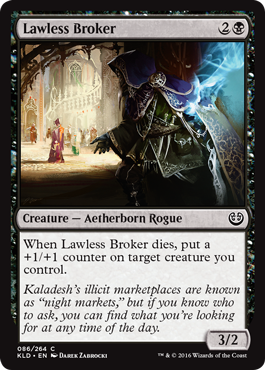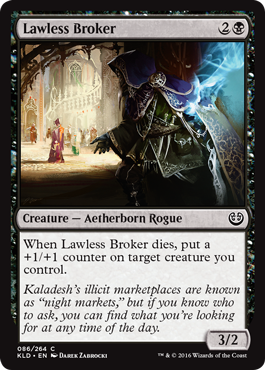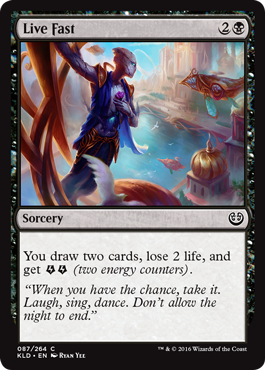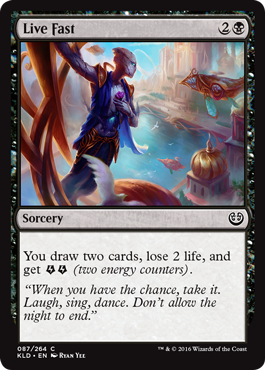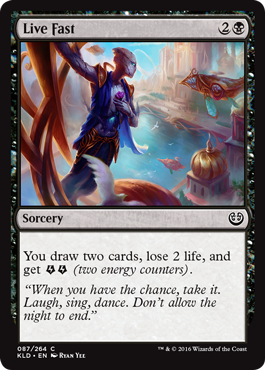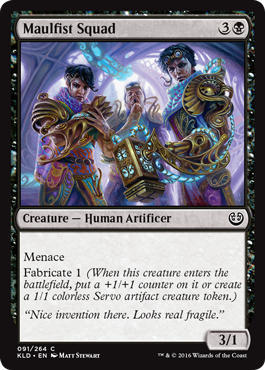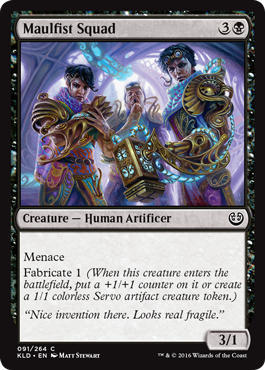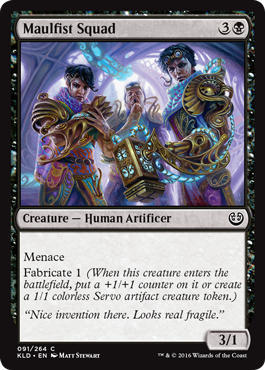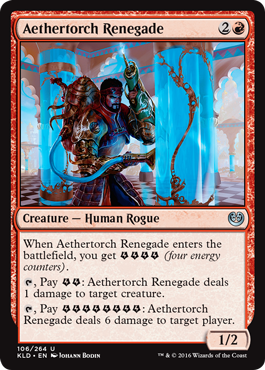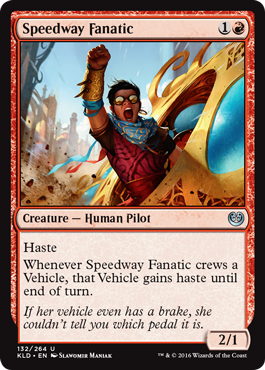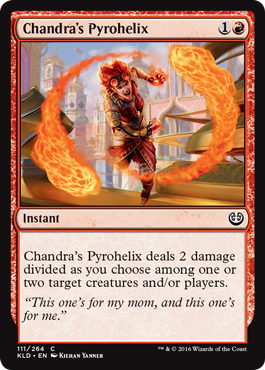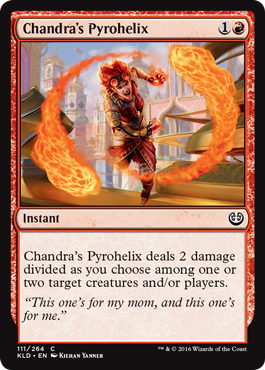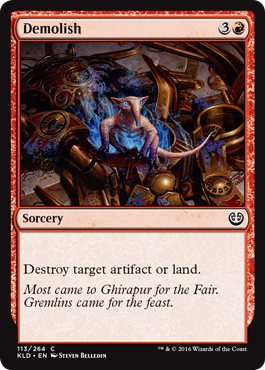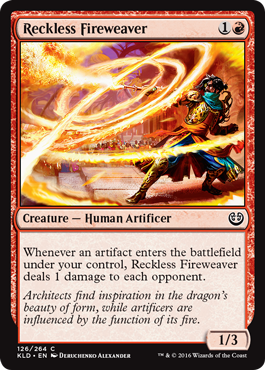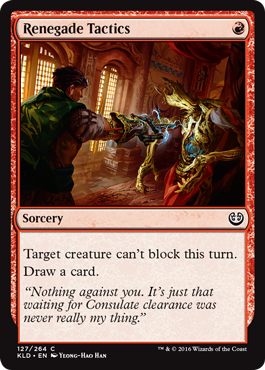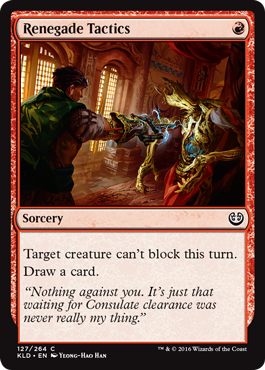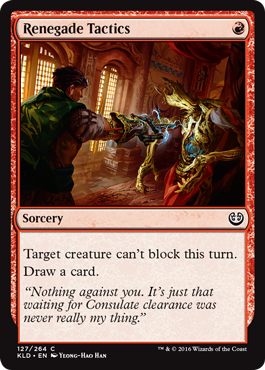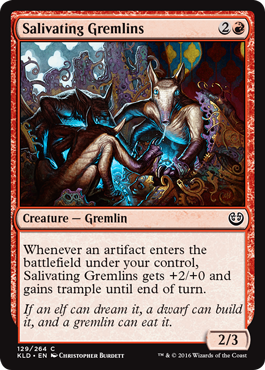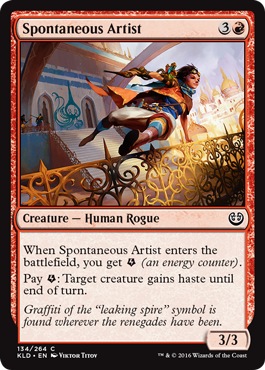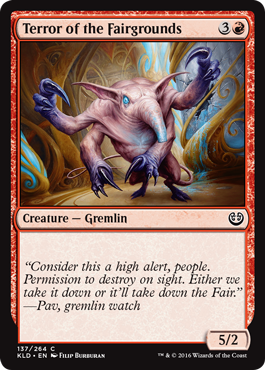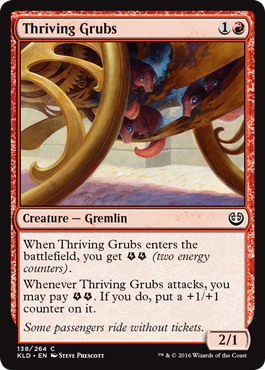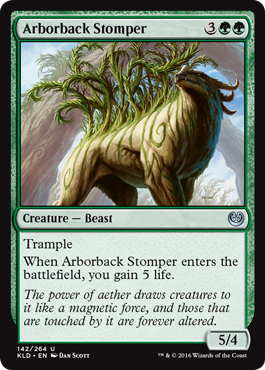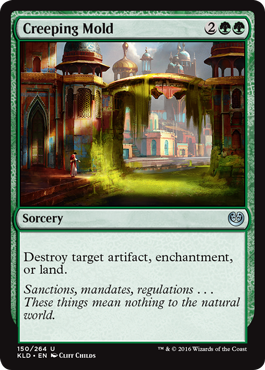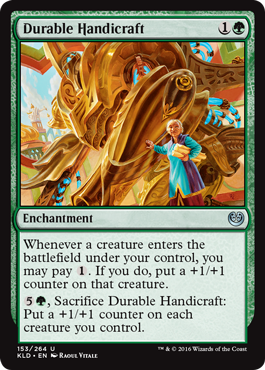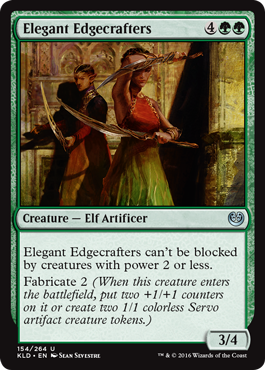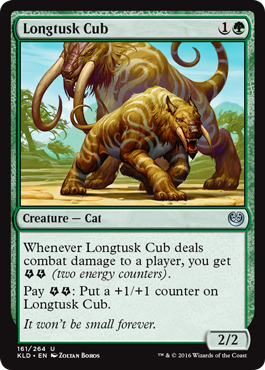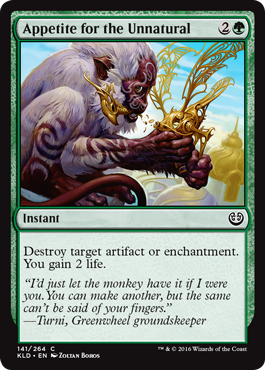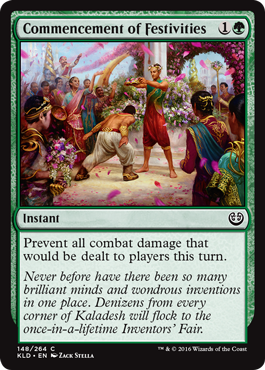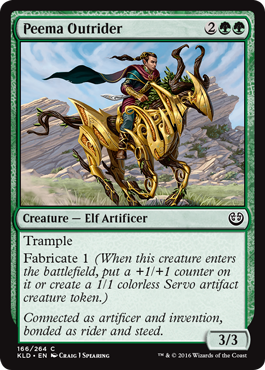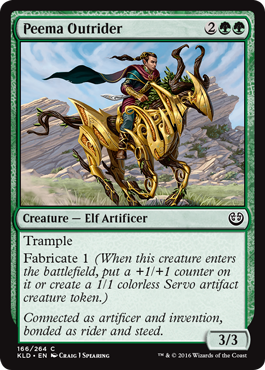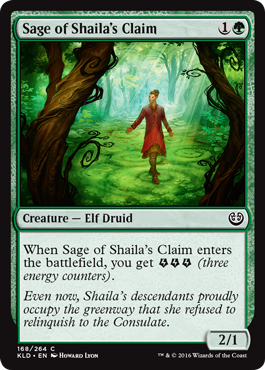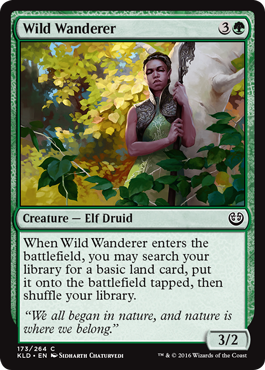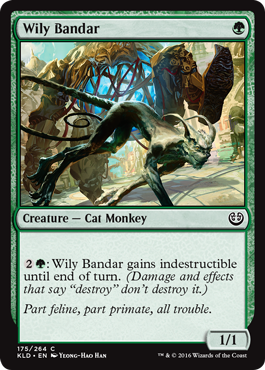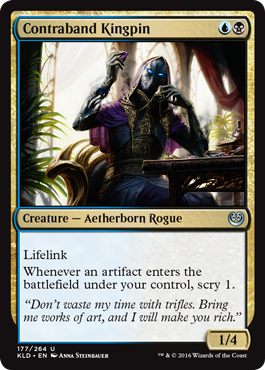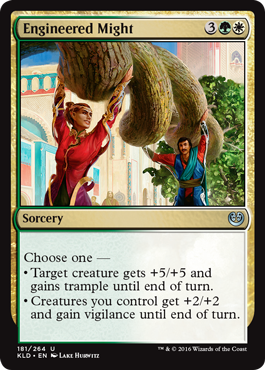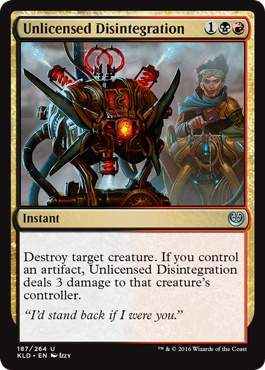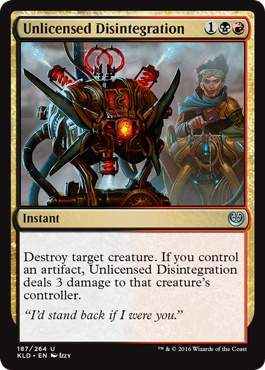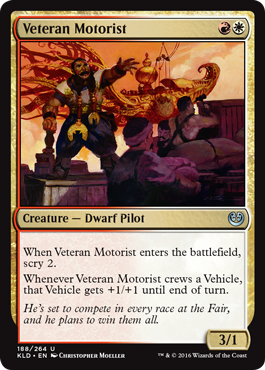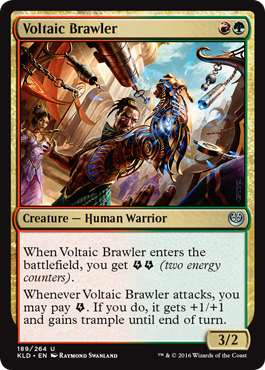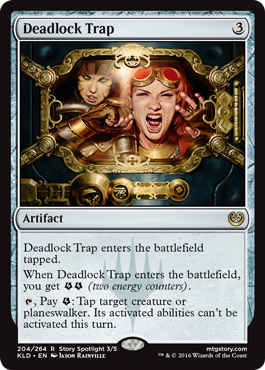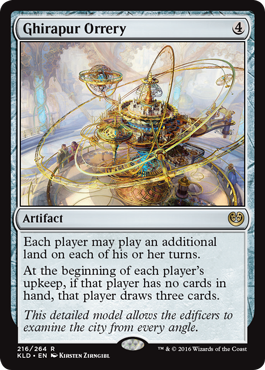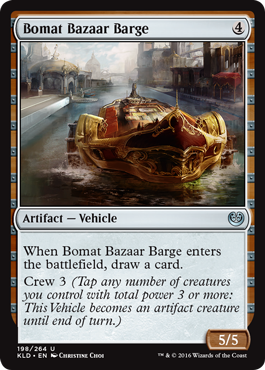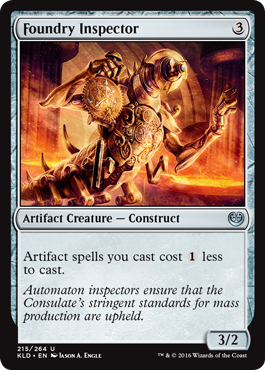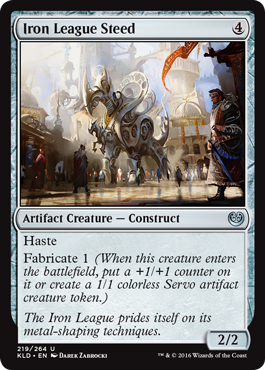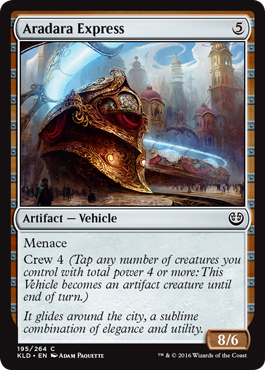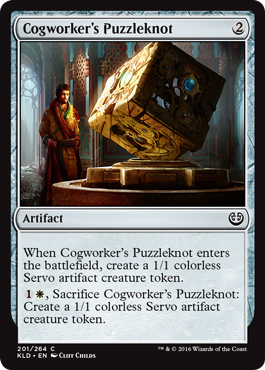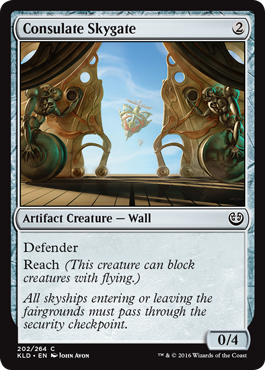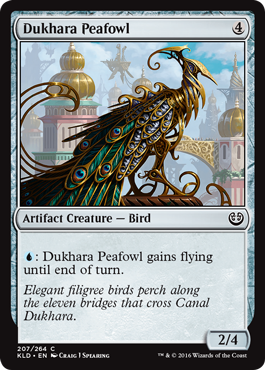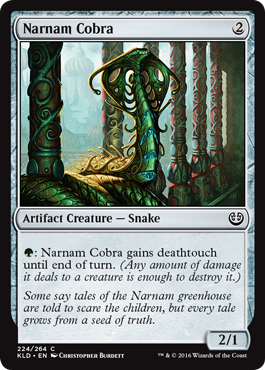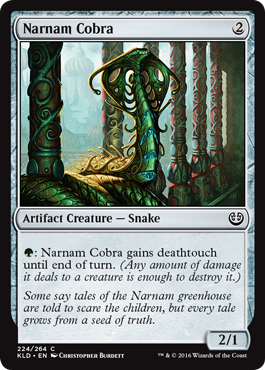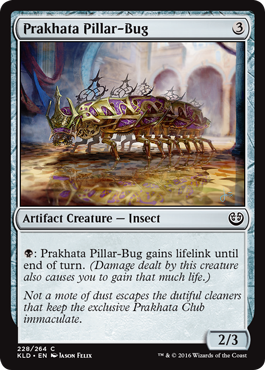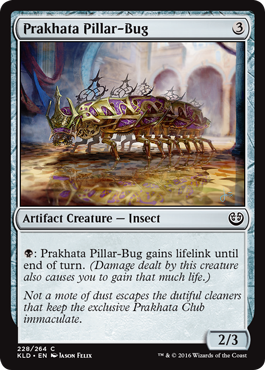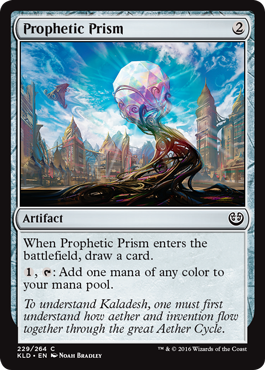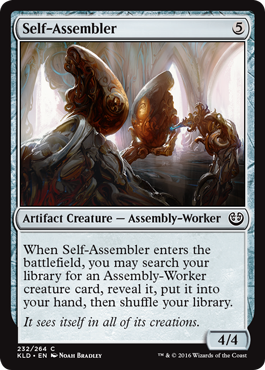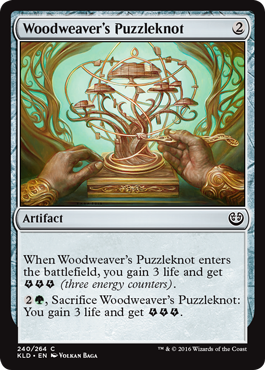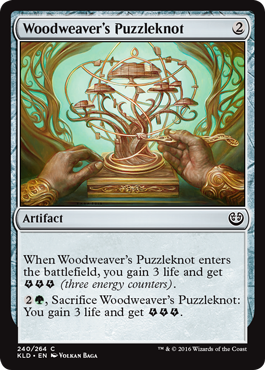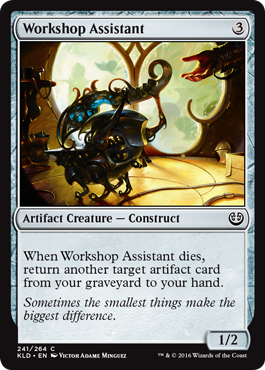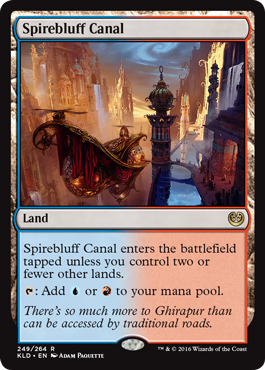 Show Basic Lands

(For deckbuilding)
Deck List
(click cards to move back to pool)
Deck Count: 0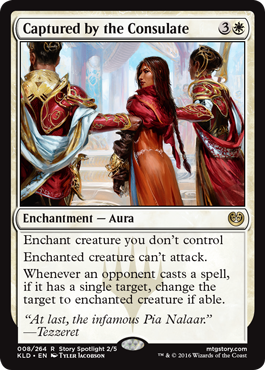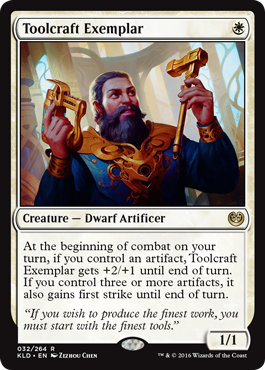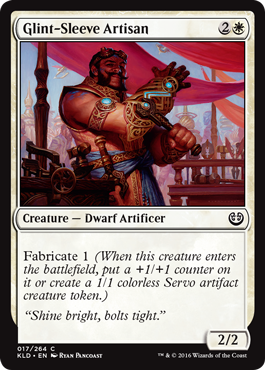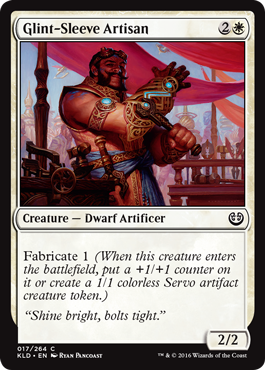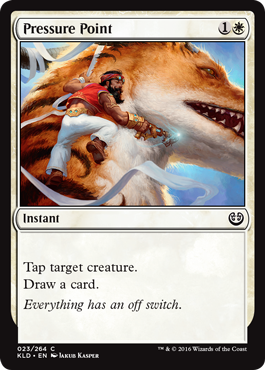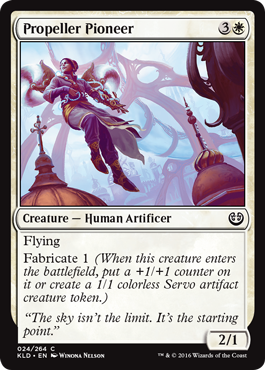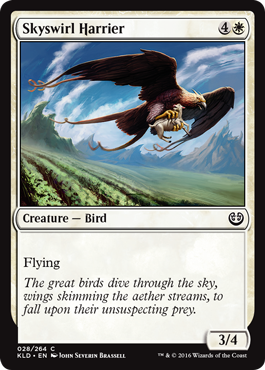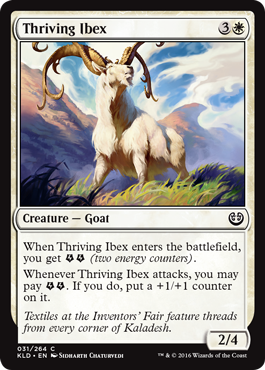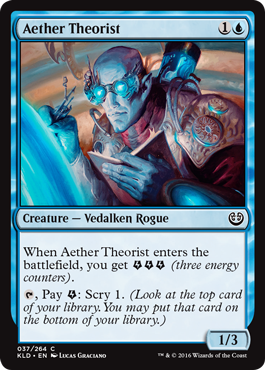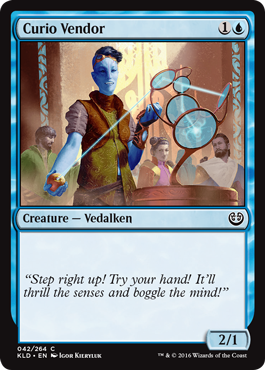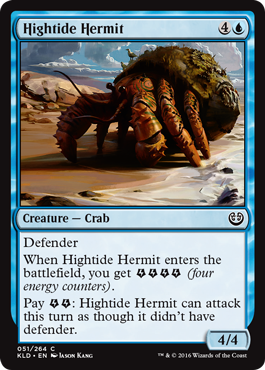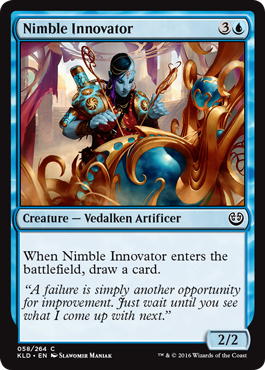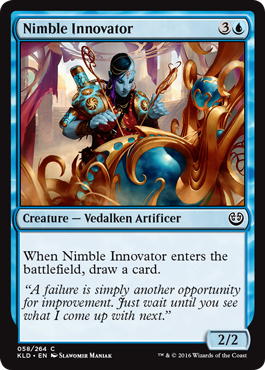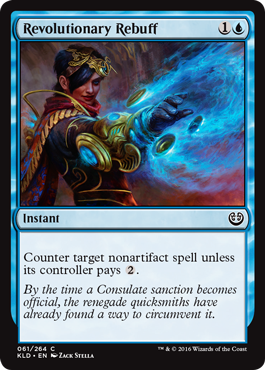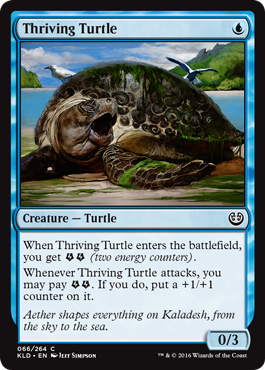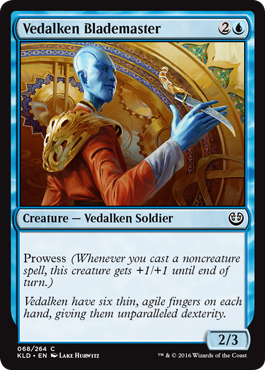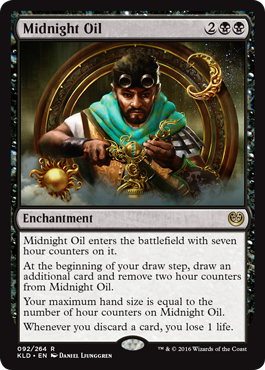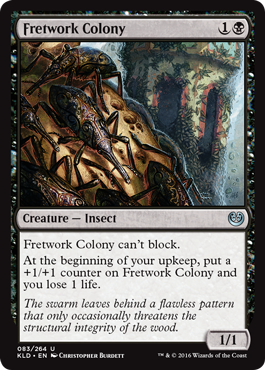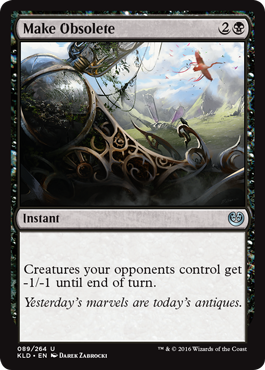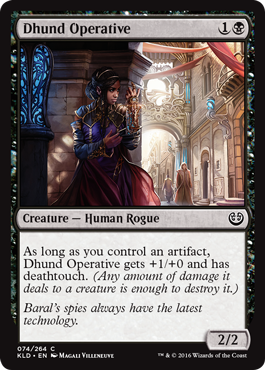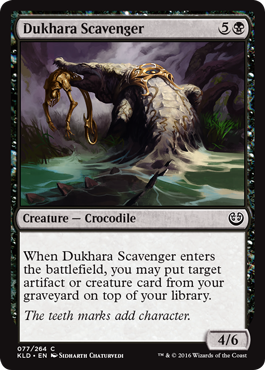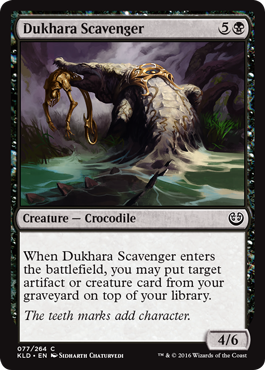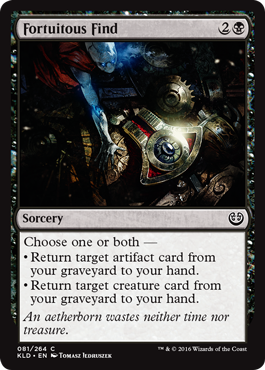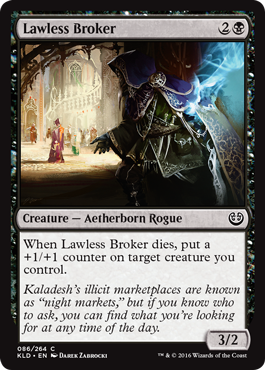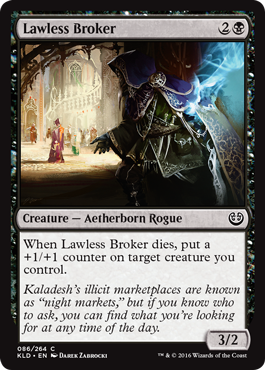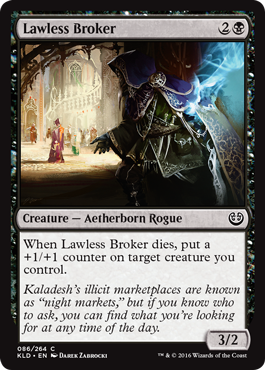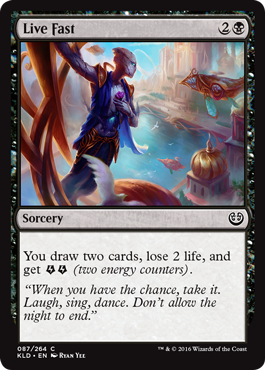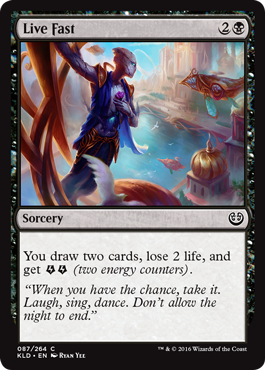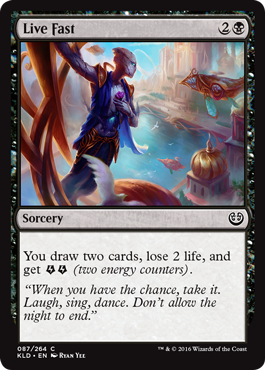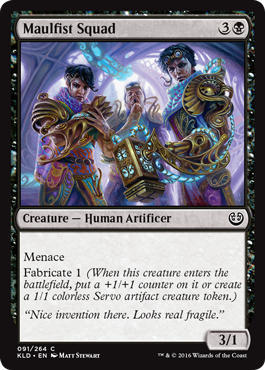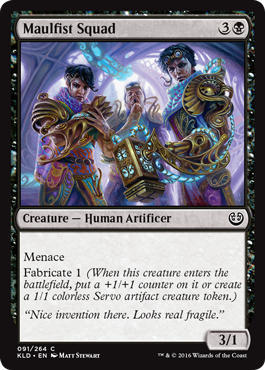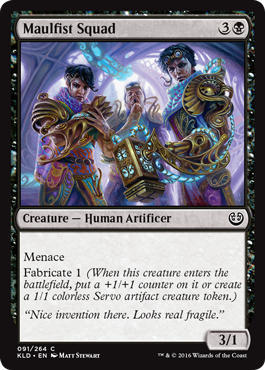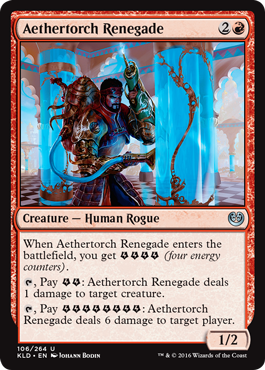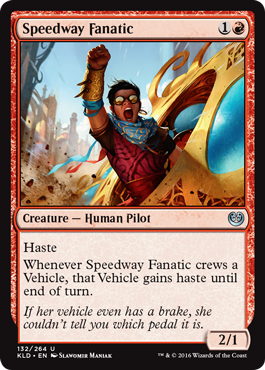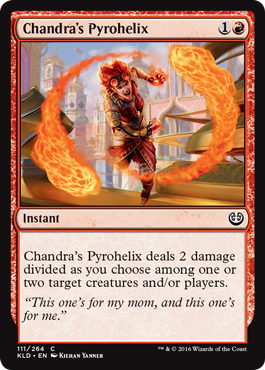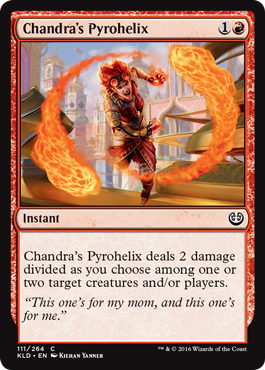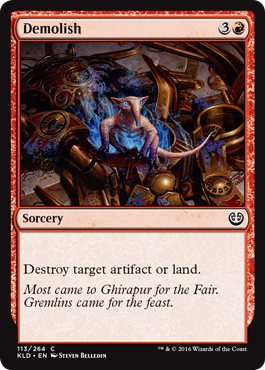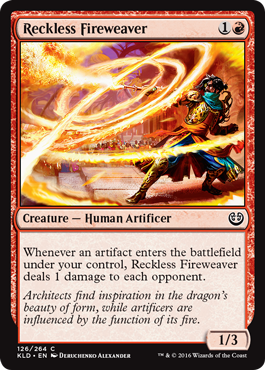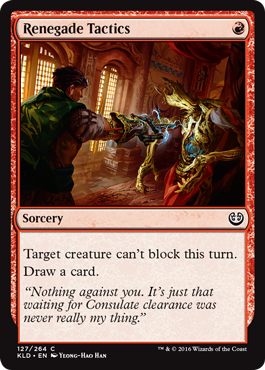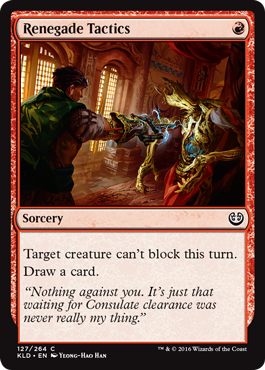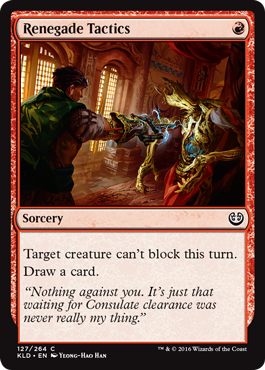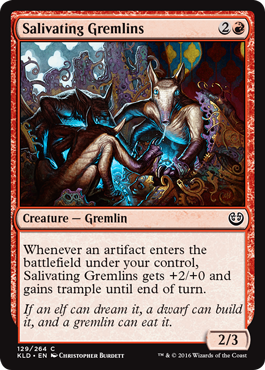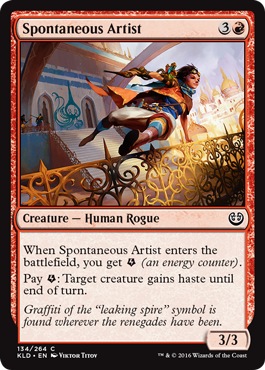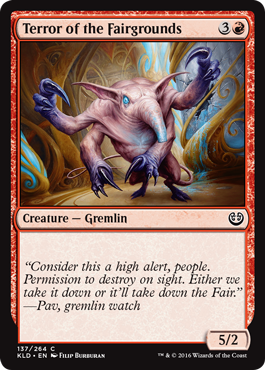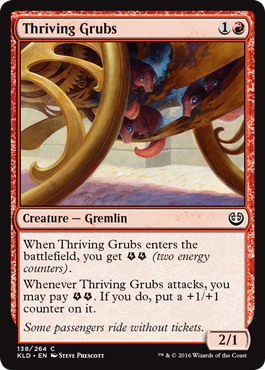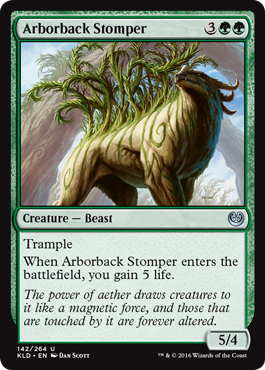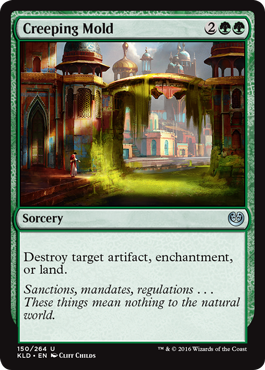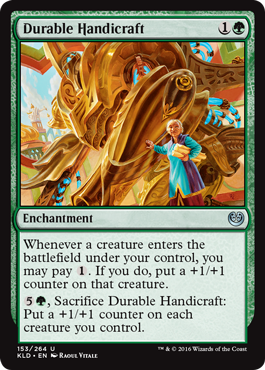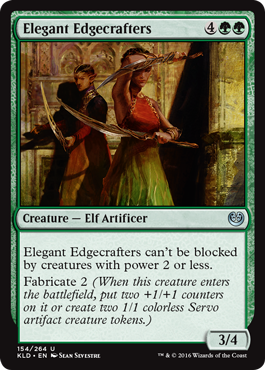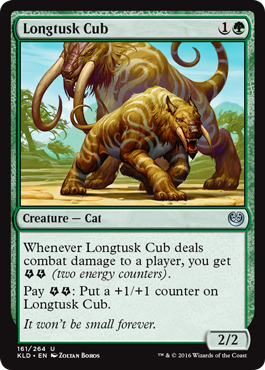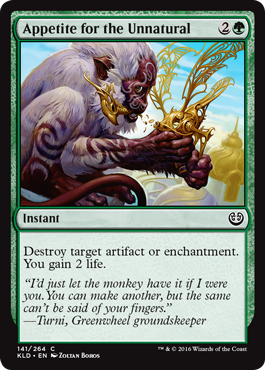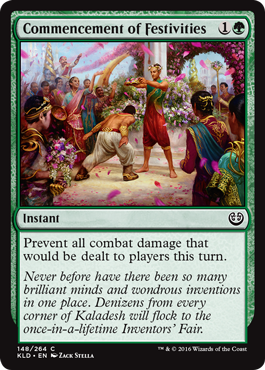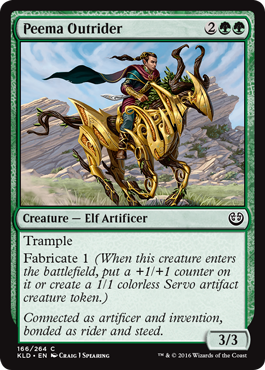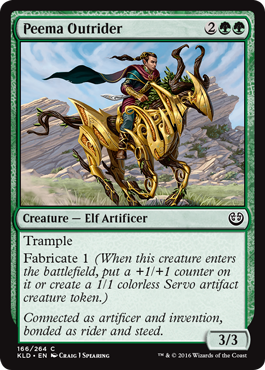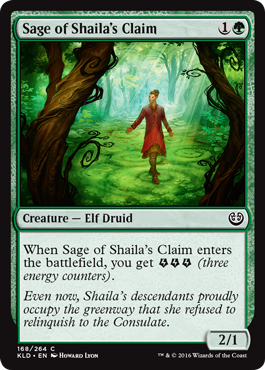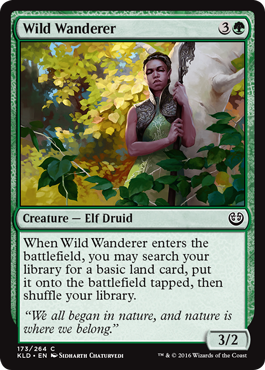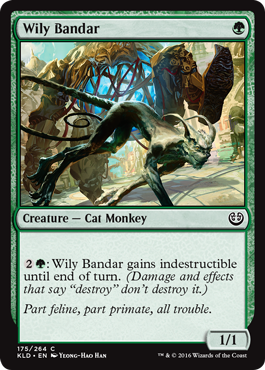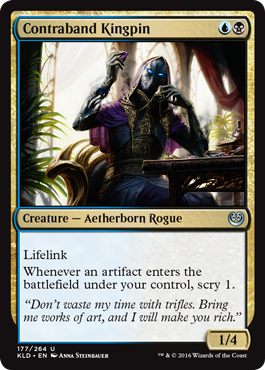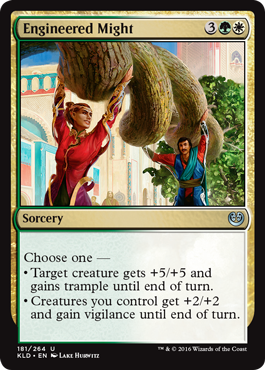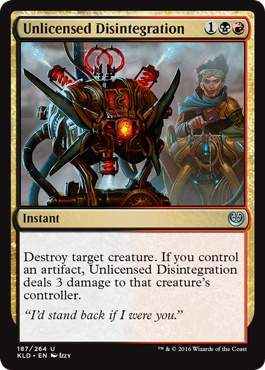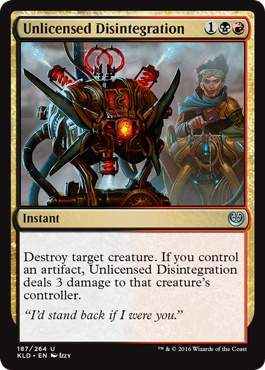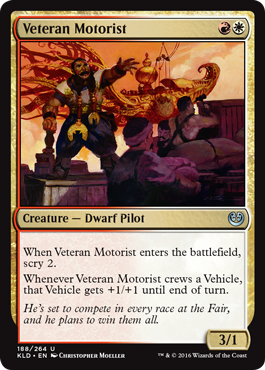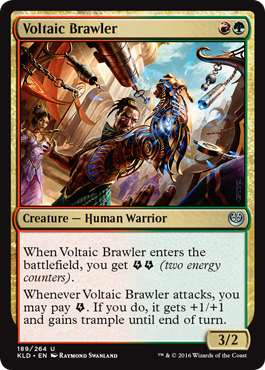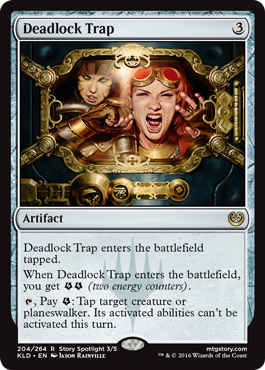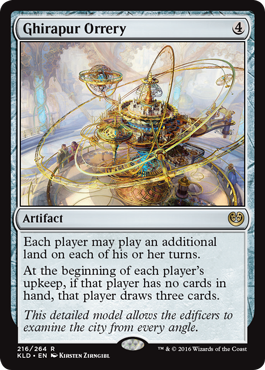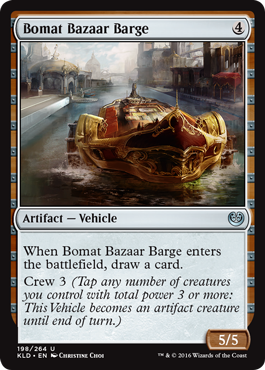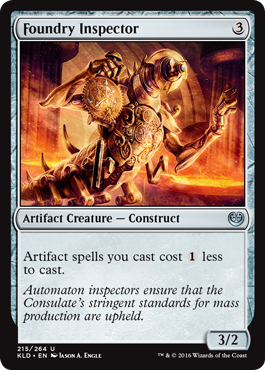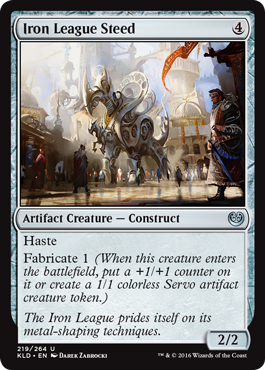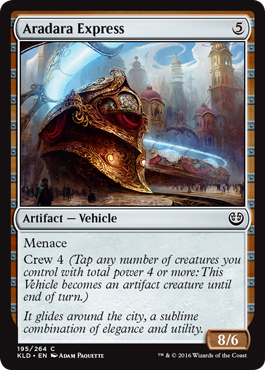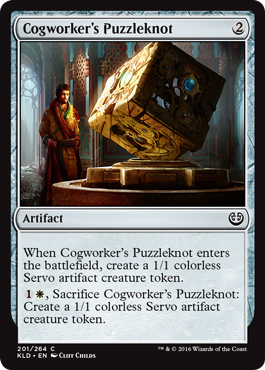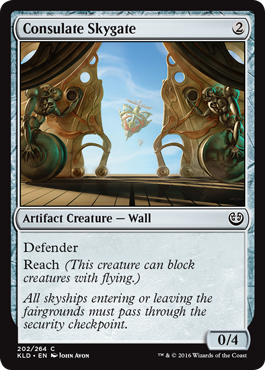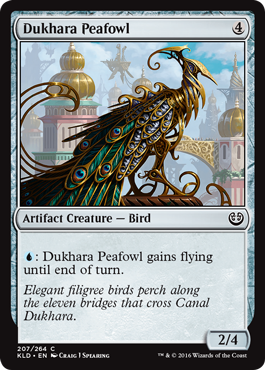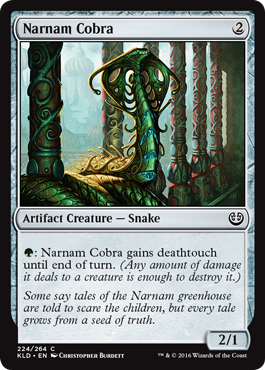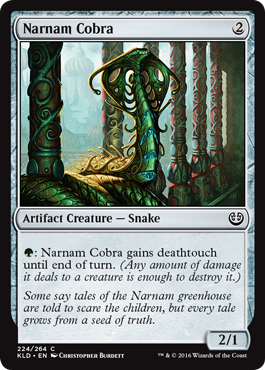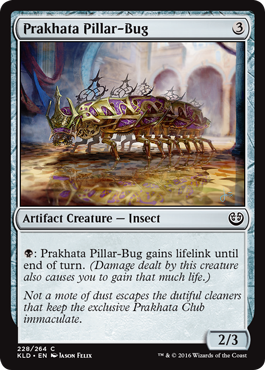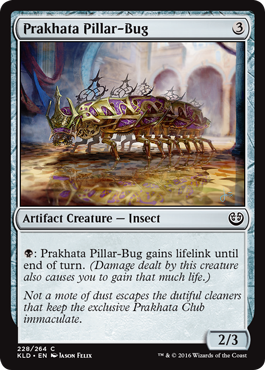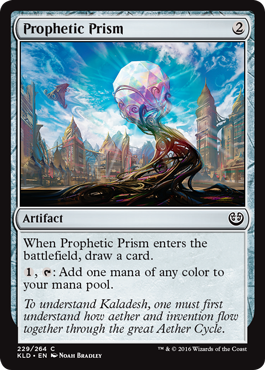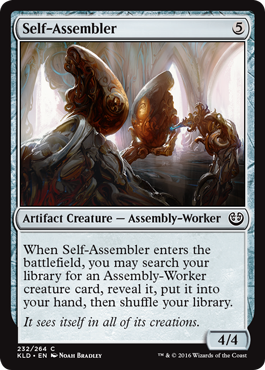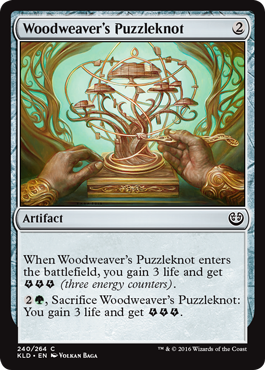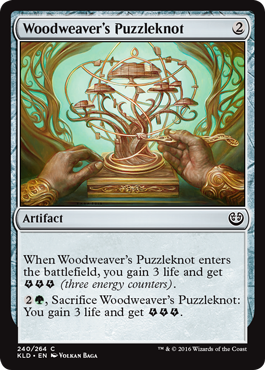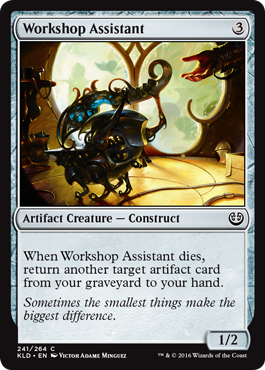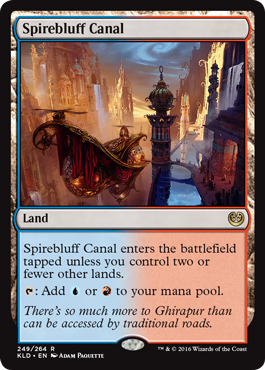 Mana Curve
Text Version of Card Pool (click to select all)
Kaladesh Information
Set Name: Kaladesh
Number of Cards: 255
September 24–25, 2016
September 30, 2016
September 30–October 2, 2016
Official Three-Letter Code: KLD

Download .COD
Download .DEK